Why Choose Us?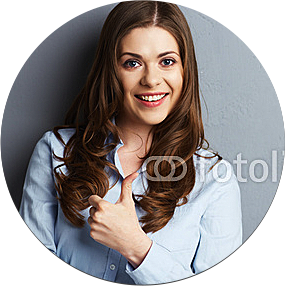 With "Air Cold-Heat Air Conditioning", you opt for a concept in heating and cooling, control and filtering from a single qualified source. Heating and cooling systems are a necessity all year round. They provide a pleasant indoor climate at the desired temperature.
In summer you can choose a pleasant cool temperature for your rooms while heating in winter directly from your new air conditioning system. Climate controlled comfort at all times providing you with complete control in an automated home. Whole house filtering is another important component that removes dust and allergens from the air inside your home, providing relief for allergy sufferers. Breathe easy and properly with an innovative air conditioning and filtering system for clean air in your home or apartment, as well as in the office.
Our Clients
Our Blog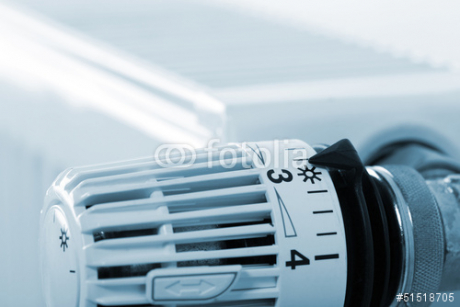 Cooling and heating of living spaces with air conditioning.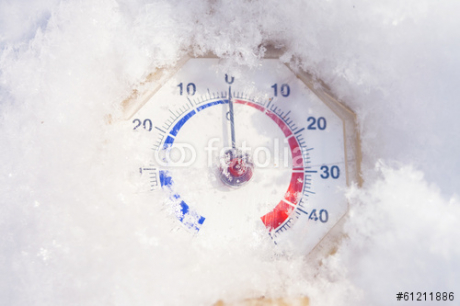 Elderly people are especially challenged with new technology. They feel they need an IT degree when faced with the programming of the system.